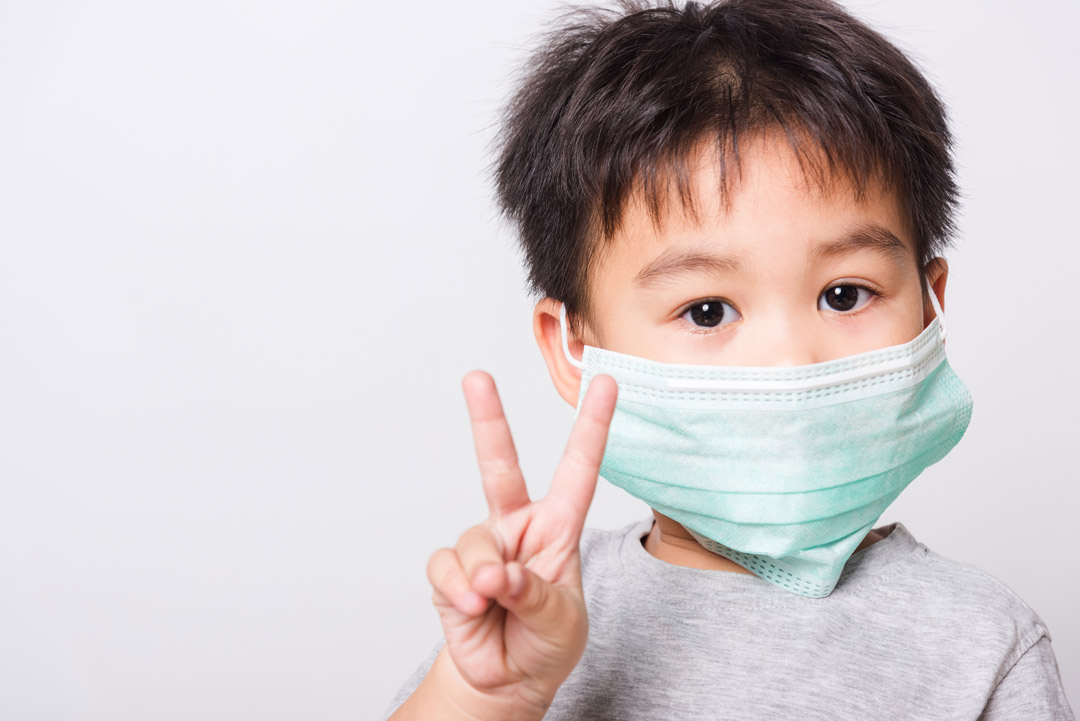 COVID-19 Update 6/12/2020
Please take note of the updated procedures Pediatric Partners of Stafford has implemented due to COVID-19 (Coronavirus). For all appointments we are limiting the number of people into the building to only the patient and one (1) parent or guardian. Our office building will be locked at all times. If you need to enter the facility, call once you have arrived and a staff member will provide you with further instructions.
For your safety and convenience we are offering well only appointments in the morning. Afternoon appointments are available for both sick and well patients. We utilize separate entrances for our sick and well patients and separate provider care on opposite sides of the building. In order to safely disinfect the office we have discontinued extended evening hours as well as Saturday hours until further notice.  We offer telemedicine visits but prefer in office visits for most illnesses and well child care. We encourage all of our patients to maintain their routine wellness care and immunizations during this global pandemic.
If you are scheduling an appointment please inform staff if your child has:
Traveled within the last month
Been around anyone who has tested positive or is waiting test results for coronavirus
Any cough, congestion or shortness of breath
For those that have wellness appointments in the afternoon, our staff is in the process of contacting everyone and rescheduling for the designated morning hours.
We understand this is a very stressful time for all and are here to help. Our number one priority is the safety and well being of our patients, their families, and our staff. If you have any further questions please feel free to contact us (540) 720-2126 during business hours.