We Are Committed to Your Child's Health
Pediatric Partners of Stafford, P.C.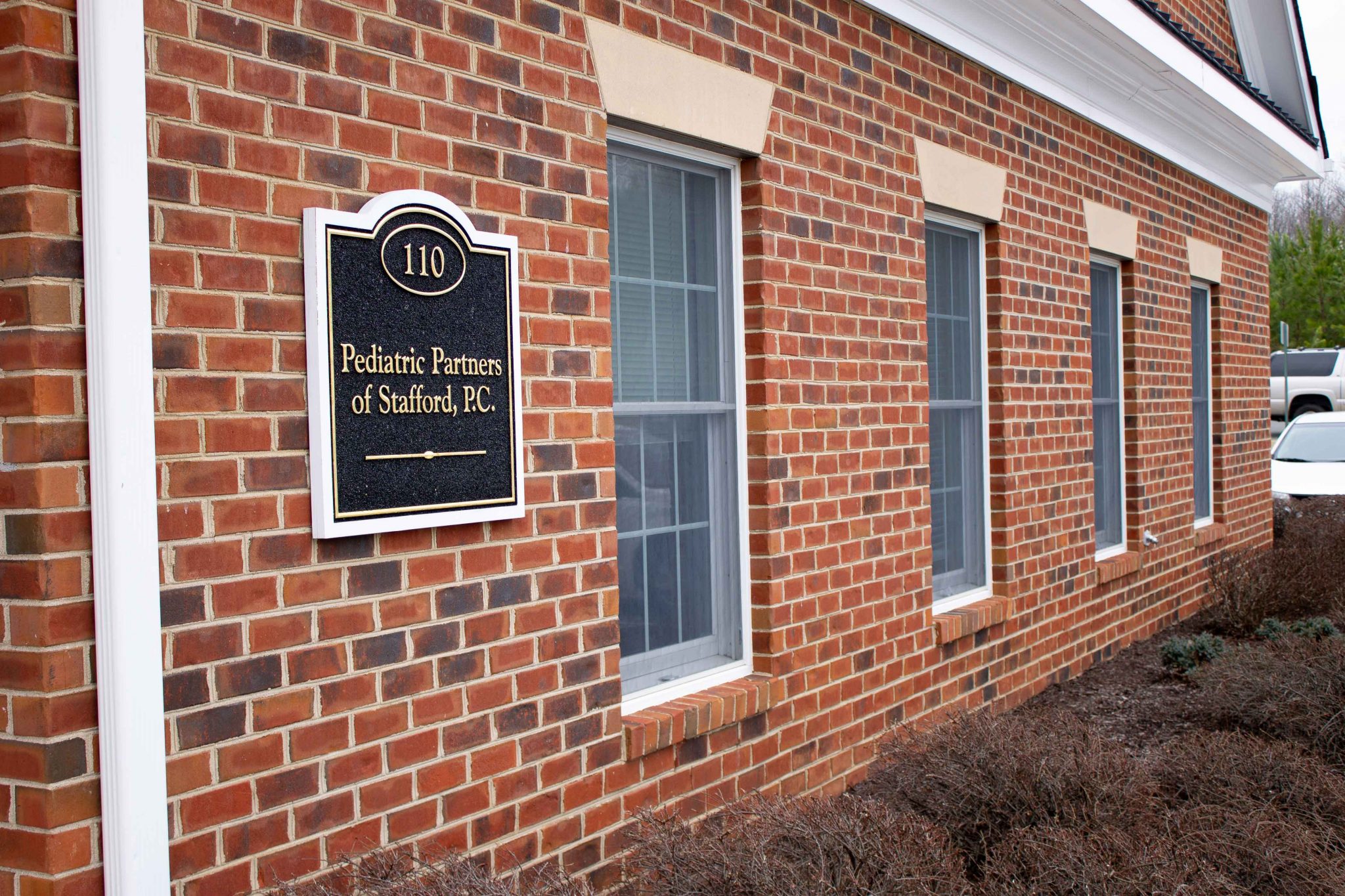 At Pediatric Partners of Stafford, we believe that all children should receive the highest possible care. From well visits, to routine illnesses, to more complex medical care, we will be there with a cheerful smile and the most advanced medical care possible.
Experienced Doctors
Our doctors are board certified pediatricians and members of the American Academy of Pediatrics.
After Hours
Pediatric Partners of Stafford always has a doctor on call to help answer your urgent needs.
Online Bill Pay
Life is busy and we understand. Conveniently pay your bill online at any time.
See If We Are In Your Network
Visit our Facebook page for Back to School tips and tricks. Also, stay up to date with announcements about our practice and any unexpected closings due to weather.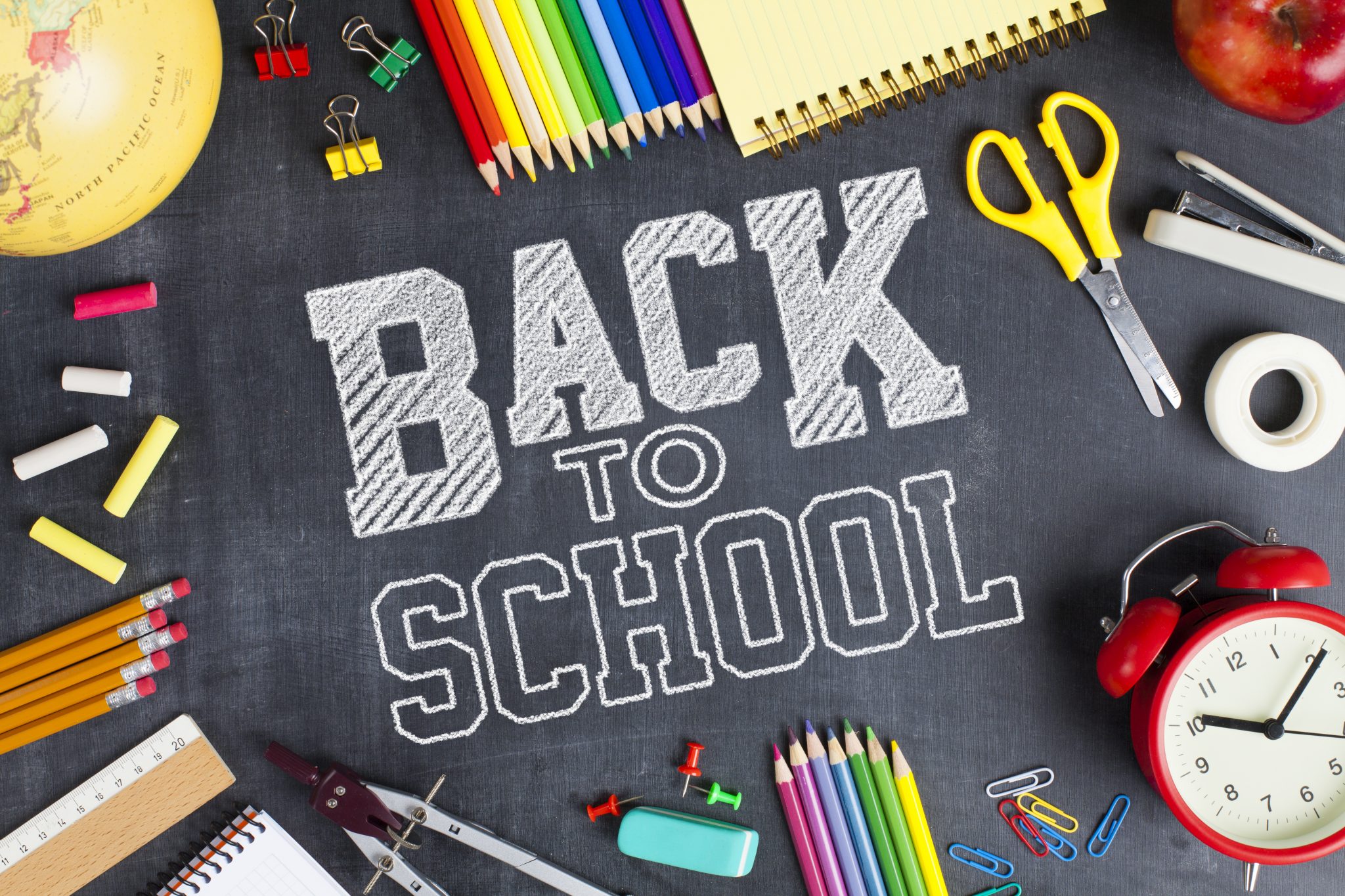 Pediatric Partners of Stafford strongly agrees in vaccines. We also understand there are many concerns when it comes to vaccinating your children. Should you have any doubts, please discuss these concerns openly with your provider.
Please read our Vaccine Policy to further help answer questions.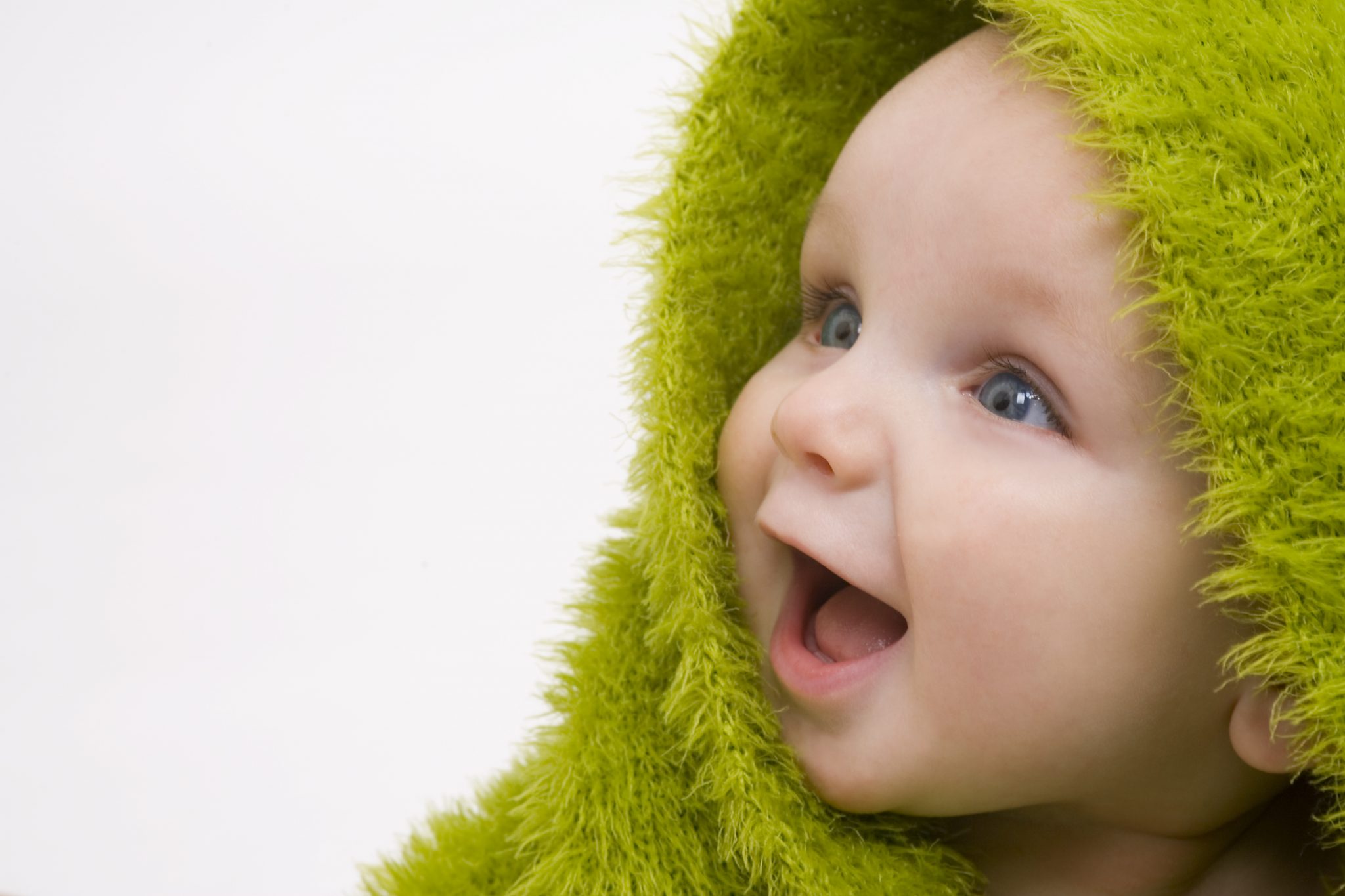 Your Baby's First Vaccines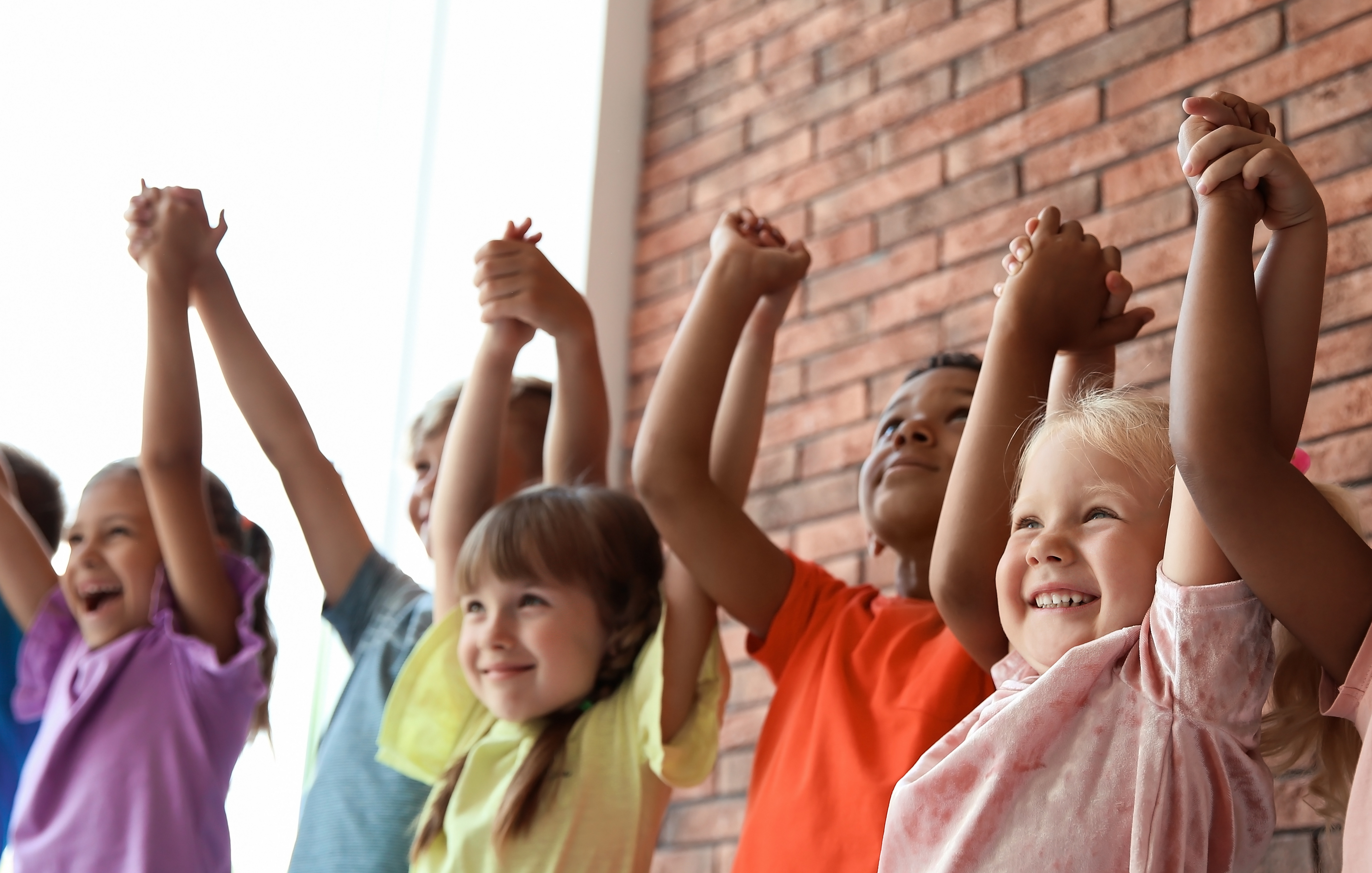 Immunization Schedule for 18 Years or Younger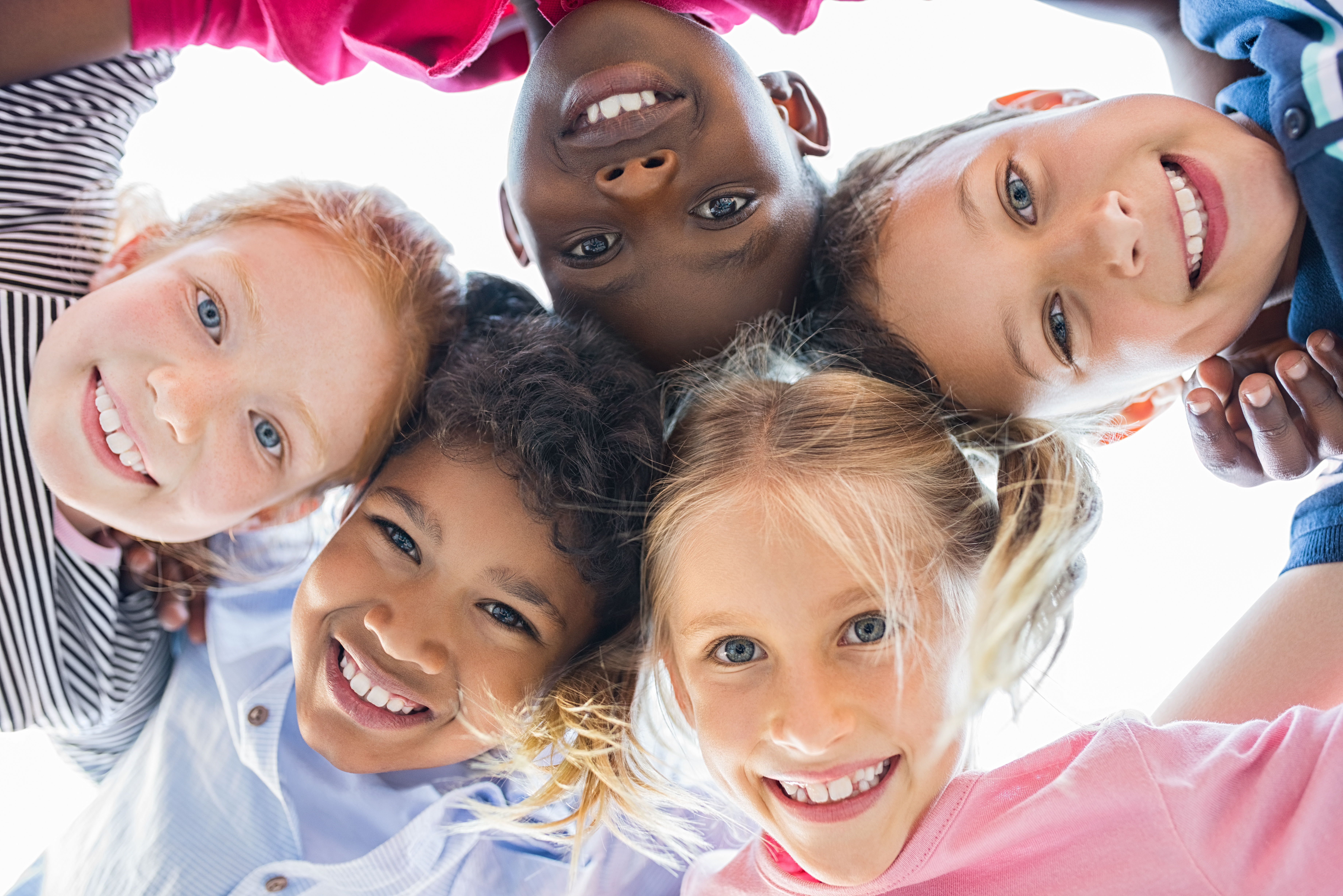 Vaccine-Preventable Diseases
"My son (2.5) has only ever been to this practice and loves it! He asks me to go to the doctor all the time, when we're there he doesn't want to leave, and when you ask him, he'll tell you he wants to be a doctor when he grows up. This practice is fully of amazing, caring practitioners and I couldn't imagine going anywhere else."
 • Lauren Dibble •
"I just love this office. It is great to come into an office and be greeted by caring and sweet front desk and then see a doctor that exceeds all your expectation as to understanding and warmth. Dr. Haleh Rajaee is simply amazing in putting your concerns to rest while caring for your child. She is very intelligent and very decisive in formulating the appropriate treatment plan. It makes a world of difference to have a doctor who cares deeply. I cannot thank this office enough!"
 • Nahid Zodjadji •
"One of the Finest Pediatric Offices I have had the pleasure of observing. Office staff are very welcoming and courteous. As to the Doctors, especially Dr. Haleh Rajaee and Dr. Tamara Loving, they are very well-informed as to their area of practice, astute, and quite thorough in their examination and diagnoses. Most importantly, they are highly caring and empathetic, which in a Pediatric Specialty is indispensable. You can rest-assured that your family is in good hands in this very professional and caring practice."
 • Hugh Dashtizad •
"As a healthcare professional, I am very selective with the doctors, medical facilities, and services that I choose. I have taken my children to this group of doctors for almost 12 years and I have been completely satisfied with the care that we have received. We have been treated by all the doctors and NPs over the years and each one has always been professional and taken the time to get to know us and our children personally. Additionally, the fact that they call to check-in and/or update a parent on results on their own time reflects a genuine concern for the patients/families under their care. The waiting times are no different than any other doctors office and I take comfort in knowing that I am not just a number and will receive personalized and attentive care from professional staff. I always recommend this practice to all my family and friends!"
 • Eva McCarthy •