110 Soaring Eagle Dr. Stafford, VA 22556
Our nurses are available to answer your healthcare questions during our office hours. All calls are returned as quickly as possible and all general questions are returned within a 48 hour period. When our office is closed, there is an after hours advice nurse offered through Mary Washington Hospital for urgent medical needs which cannot wait until the next day. To access the after hours advice nurse through MWH, call 540-741-1000. For all non-medical questions such as referrals, prescription refills, scheduling / rescheduling appointments, insurance questions and / or billing questions, please call us during our regular office hours 
Updated Hours
Due to COVID-19 (Coronavirus) we will not be conducting extended evening hours or Saturday hours until further notice. The hours listed below have been updated to reflect these changes.  
Listed below are our office hours once we all return back to a more "normal" schedule after COVID-19.
After Hours
We share night and weekend call with a group of local pediatricians. There is always a doctor on call for this practice. The on call doctor has limited weekday, early evening, and Saturday morning appointments available for urgent sick visits. Please call our office number if you feel your child is in need of an urgent sick visit and our answering service will direct you to the on call doctor.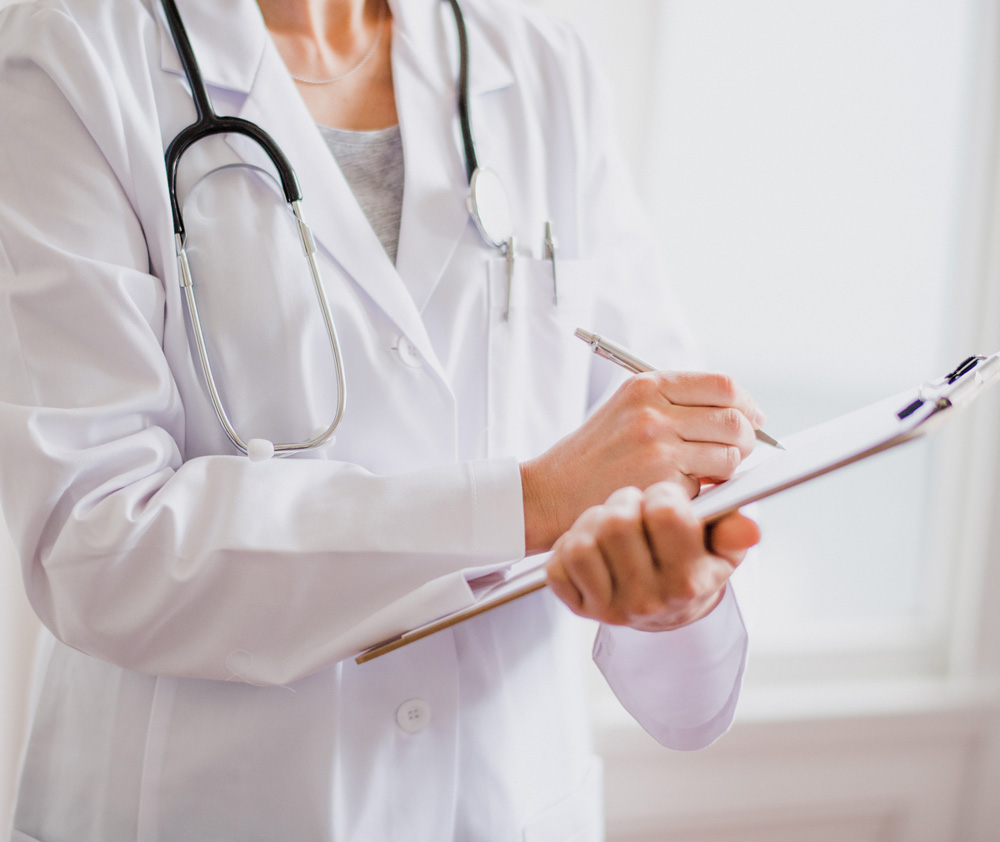 If you are requesting a copy of your child / children's medical records please sign a release form. We request 7-10 business days to process records.
Privacy
Your child / children's medical record is strictly confidential. We do not release information regarding your child's health to your employer, friends, or relatives without written permission from a parent or legal guardian. We comply with the Health Insurance Portability & Accountability Act (HIPAA) guidelines and have a written privacy policy available in our office.
SA Medical of Virginia files all of our patient's insurance claims. If you should have any questions regarding your account, EOB, or bill you have received, please contact our billing service (SA Medical of Virginia) at 540-371-4488.
Referrals
Download our list of specialist in the area. From Allergist, Autism Services, Child Development, Dermatologist, Neurologist, Speech Therapy and so many more.  
If your insurance requires a referral, notify our office with all appointment information. Please allow 5-7 business days to process the referral. If 48 hour notification is not given, referral may not be processed.